New features for new POS app for iOS: Shift Report and Stock and Cost of Items
Sales summary in shift report
The closed shift report now contains data of the cash drawer and other sales summary report data. You can also print shift report with your receipt printer.

Reference: Shift Report with Sales Summary at the POS
Displaying of the Stock and Cost of Items in the POS
Now you can see the current stock of your items in the store from the POS app.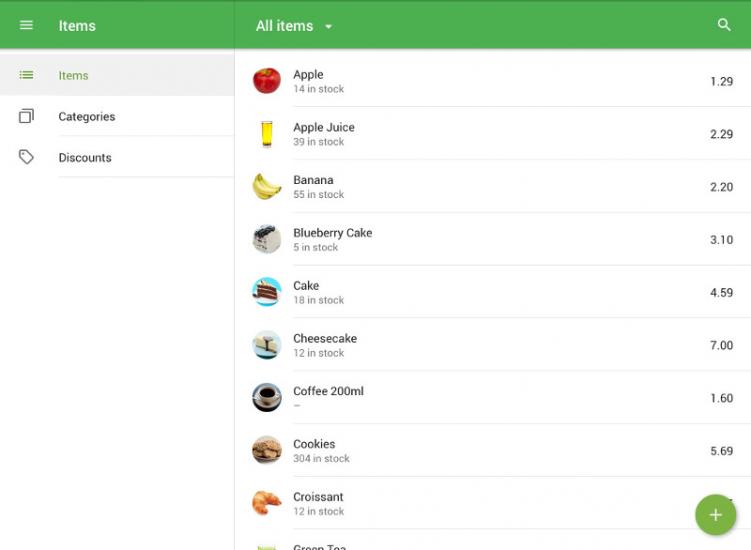 Reference: Displaying of the Stock and Cost of Items in the POS